ABOUT SWAN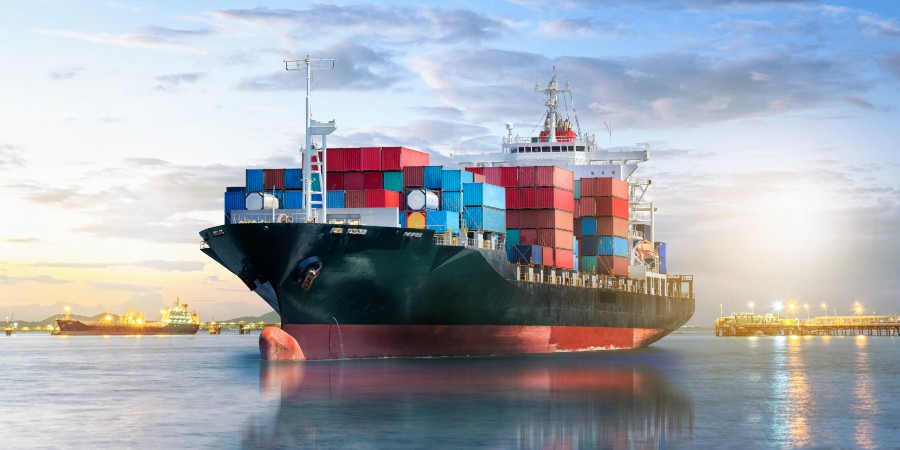 SWAN ENERGY LIMITED.
A 100+ YEAR-OLD CORPORATE GROUP.
Cardinal One is developed by Cardinal Energy and Infrastructure Pvt. Ltd. (CEIPL) in a joint venture with the Chigateri Family. CEIPL is a wholly-owned subsidiary of Swan Energy Ltd. The group has a history of more than a century in diverse sectors like Textiles, Clean Energy, Shipyards and Real Estate.
Swan Energy Limited (SEL) the parent company of CEIPL was originally incorporated in 1909 as Swan Mills Ltd. (SML), a manufacturer and marketer of cotton and polyester textile products in India.
We now present to you our very first venture into the Bengaluru Residential Real Estate market – Cardinal One, a luxurious residence experience. A promise of - you get what you see - a rare phenomenon in real estate! We hope to bring you a trustworthy experience to own a modern luxury home in Bengaluru and Cardinal One is the first step towards that dream.
Apart from this luxurious venture by Swan Energy, this group has developed multiple other renowned projects across India. From office spaces to large industrial properties, we aim for our projects to have an enhanced ecosystem and advanced contemporary architecture. The first project of Swan Energy is the Sai Tech Park located in Whitefield, Bangalore with a total build-up area of 2,96,133 sqft. This was followed by Technova Business Park in Hyderabad, Peninsula Technopark in Mumbai and Ashok Gardens, a residential project, in Mumbai, all of which was completed in 2017. Our projects strive to achieve enhanced effectiveness with a drive to craft an unparalleled experience.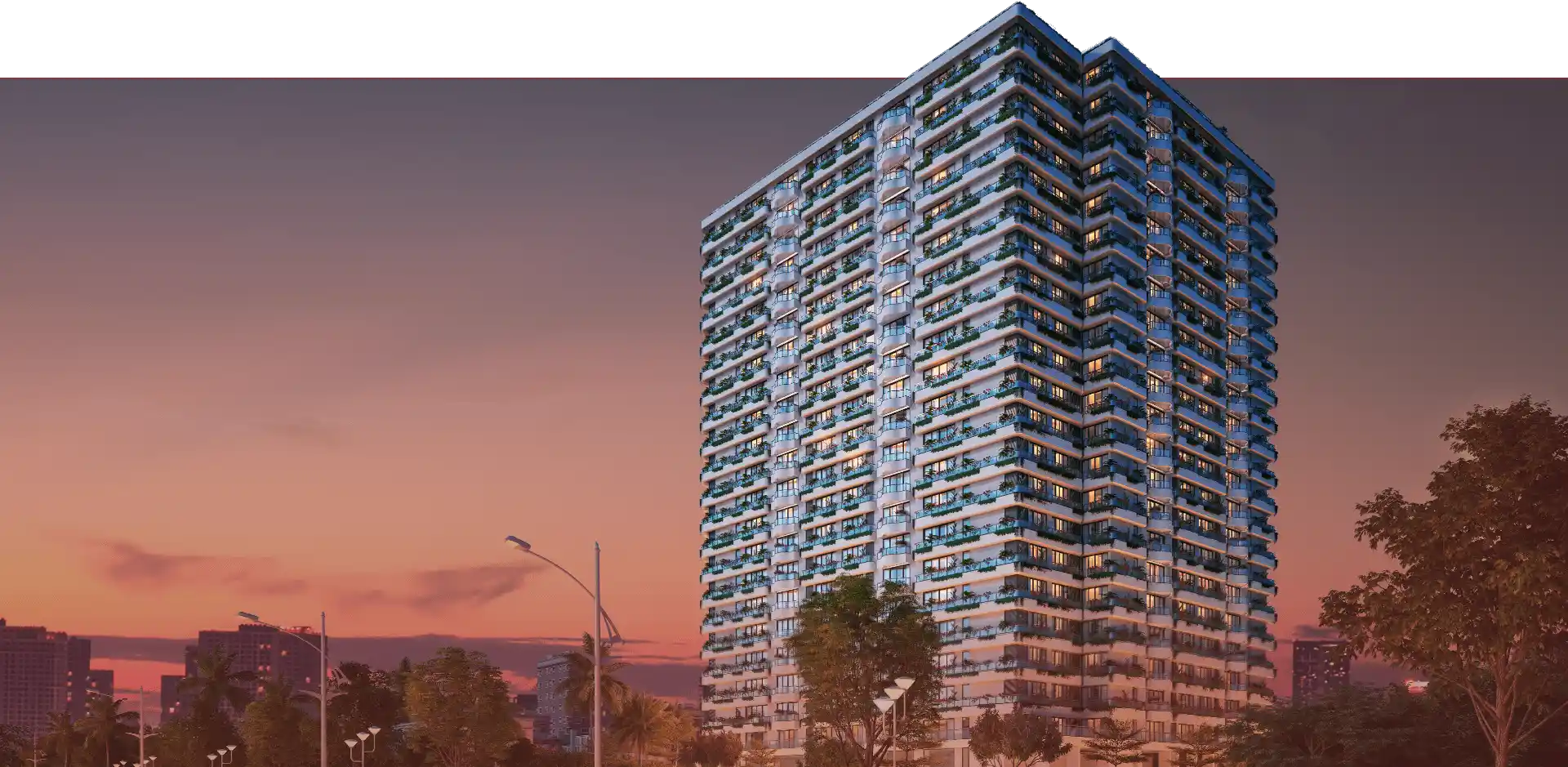 EXPERIENCE A
21-STOREYED WORLD
FOR YOUR TRULY
PRIVATE HOME!
ABOUT CARDINAL ONE
Cardinal One, an architectural marvel, offers 3 and 4 BHK ultra-private homes in Yeshwanthpur that boast large open areas, panoramic windows and a natural living experience. With lifts that open its doors to a private lobby which only you can access before you enter your home, true luxury and privacy come together at Cardinal One apartments. Spread across 2 acres, the 120 luxurious units are surrounded by world-class smart living amenities. Staying true to our promise of "you get what you see," every aspect of this project mirrors our value of excellence and transparency.
Our modern apartments in Bangalore also offer an extensive range of specifications that ensure a comfortable and convenient living experience such as spacious rooms, sufficient storage, environmental sustainability features, smart technology and connectivity.
With Cardinal One's modern luxury apartments in Yeshwanthpur, you get the perfect balance between city life and comfortable premium living, making it the ideal private home. The exquisite 3 and 4 BHK luxury apartments at Cardinal One are where panoramic vistas and awe-inspiring views make up for a wonderful living experience. From a strategic location to built-in luxury, we have crafted the flawless Eden that combines your dream home and unmatched lifestyle quality.
WHAT MAKES CARDINAL ONE EXCEPTIONAL?

21 Storeys

120 Residences

2 Acres Of Land

80% Ready Homes

Signature Class Clubhouse

State-Of-The-Art Amenities
Wake up to spectacular views, enjoy unrivalled serenity and exceptionally designed homes for you and your loved ones. Cardinal One apartments meet the highest quality standards. These modern apartments in Bangalore cater to diverse tastes, from the classic aesthetic to minimalist.
A PROMISE OF YOU GET WHAT YOU SEE
THE FEATURES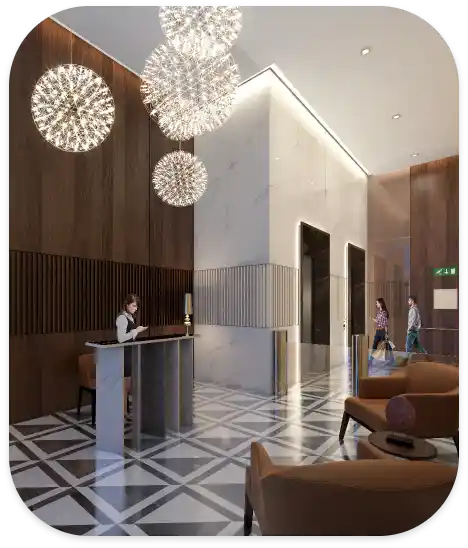 PRIVATE LIFT LOBBY
Experience ultra-private homes in Yeshwanthpur with an entrance fit for a luxury personal abode, a 24-hour concierge service and lifts to a truly private lobby which leads to your home. Be a part of a community without compromising on your privacy.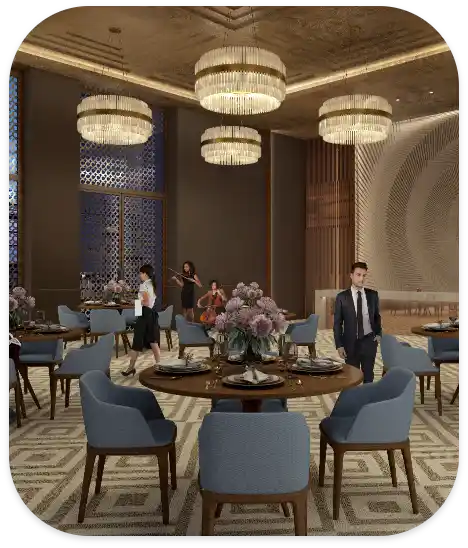 ENTERTAINMENT
With our modern luxury apartments in Yeshwanthpur, you get access to an opulent banquet hall and party room, outdoor bar and cafe, state-of-the-art theatre room, and more to entertain in style.
RECREATION
Our thoughtfully designed modern luxury apartments in Yeshwanthpur have an adrenaline-packed games room, expansive library, spacious outdoor play area, and more for the perfect indulgence. Whether you are looking to unwind by yourself or spend quality time with loved ones, you can surely pick from our extensive range of recreation activities.